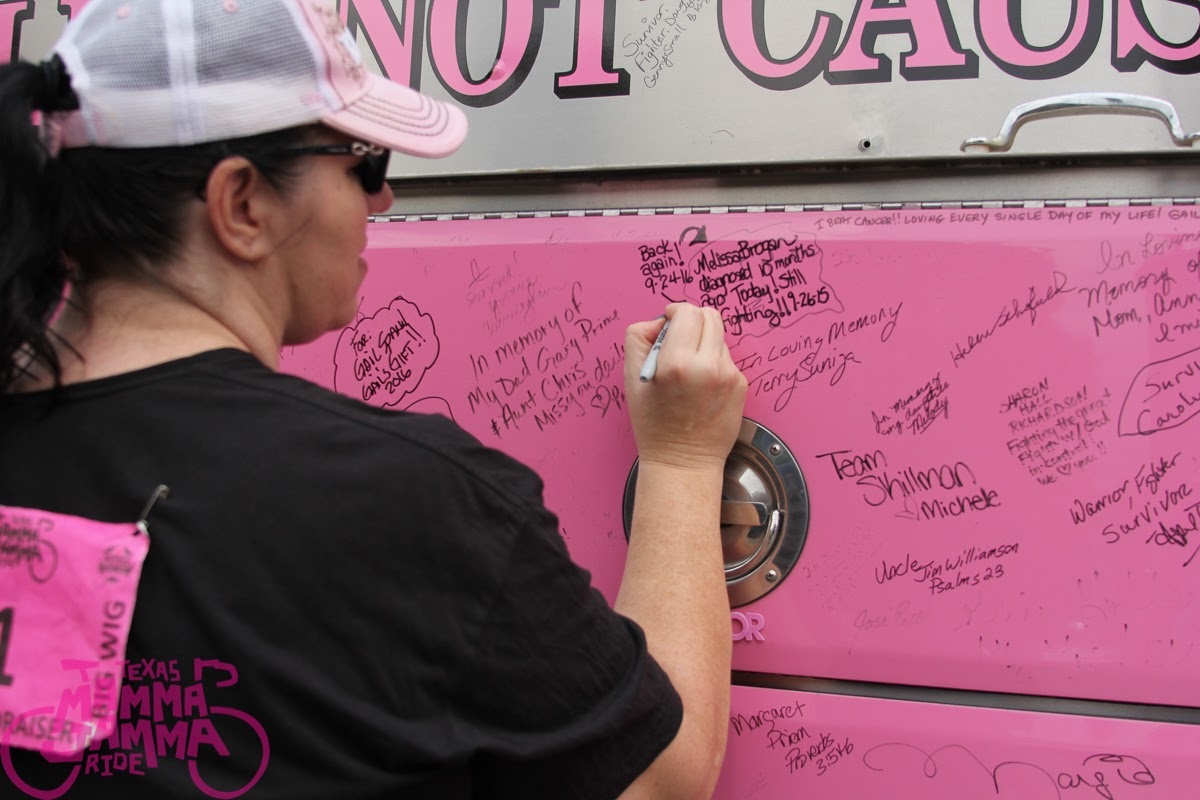 What's raised here, stays here
You help every one of these organizations with each gift.
Your donations support these local organizations.
The Catholic health ministry of Ascension Seton is dedicated to spiritually centered, holistic care which sustains and improves the health of individuals and communities. The Ascension Seton Breast Care Center was created to provide convenient and comprehensive care to the women of Central Texas. The center includes state-of-the-art imaging technology and, for those who are diagnosed with cancer, the center offers a multi-disciplinary approach to providing personalized treatment and support to patients and their loved ones.
Wonders & Worries provides free, professional support for children and teenagers through a parent's serious illness. Wonders & Worries ensures that children and teenagers can reach their full potential, despite a parent's serious illness.
Capital of Texas Team Survivor provides free health education, fitness and support programs exclusively to women with cancer and women cancer survivors in the greater Austin, Texas area.
Located in Austin, Texas and founded in 1993, with roots dating back to 1975 as Austin Community Gardens, Sustainable Food Center is involved in every step of our local, Central Texas, food system. SFC's mission is to cultivate a healthy community by strengthening the local food system and improving access to nutritious, affordable food. SFC envisions a food-secure community where all children and adults grow, share, and prepare healthy, local food.
From seed to table, SFC creates opportunities for individuals to make healthy food choices and to participate in a vibrant local food system. Through organic food gardening, relationships with area farmers, interactive cooking classes, and nutrition education, children and adults have increased access to locally grown food and are empowered to improve the long-term health of Central Texans and our environment.
Community Action, Inc. of Central Texas mission is to develop opportunities for people and communities to realize their potential by providing resources and comprehensive services to empower Central Texans of all ages to become self-sufficient.
Save lives by meeting the most critical needs in our communities and investing in breakthrough research to prevent and cure breast cancer.
The Breast Cancer Resource Center is a place to ask your questions, explore your options, and connect with a diverse community of survivors, lifers, and thrivers who can relate in a way no one else can. For more than 20 years, the women of BCRC have been dedicated to supporting and improving the lives of those touched by breast cancer.
Your dollars make all the difference.
Provides a restorative yoga class for breast cancer survivors
Provides a month of post cancer treatment medications
Provides a life-saving diagnostic mammogram test
Provides support to discuss breast cancer diagnosis and treatment with their children
Provides 10 hours of 1x1 support from a certified Patient Navigator
Provides a wheelchair or other medical equipment needed at home after treatment